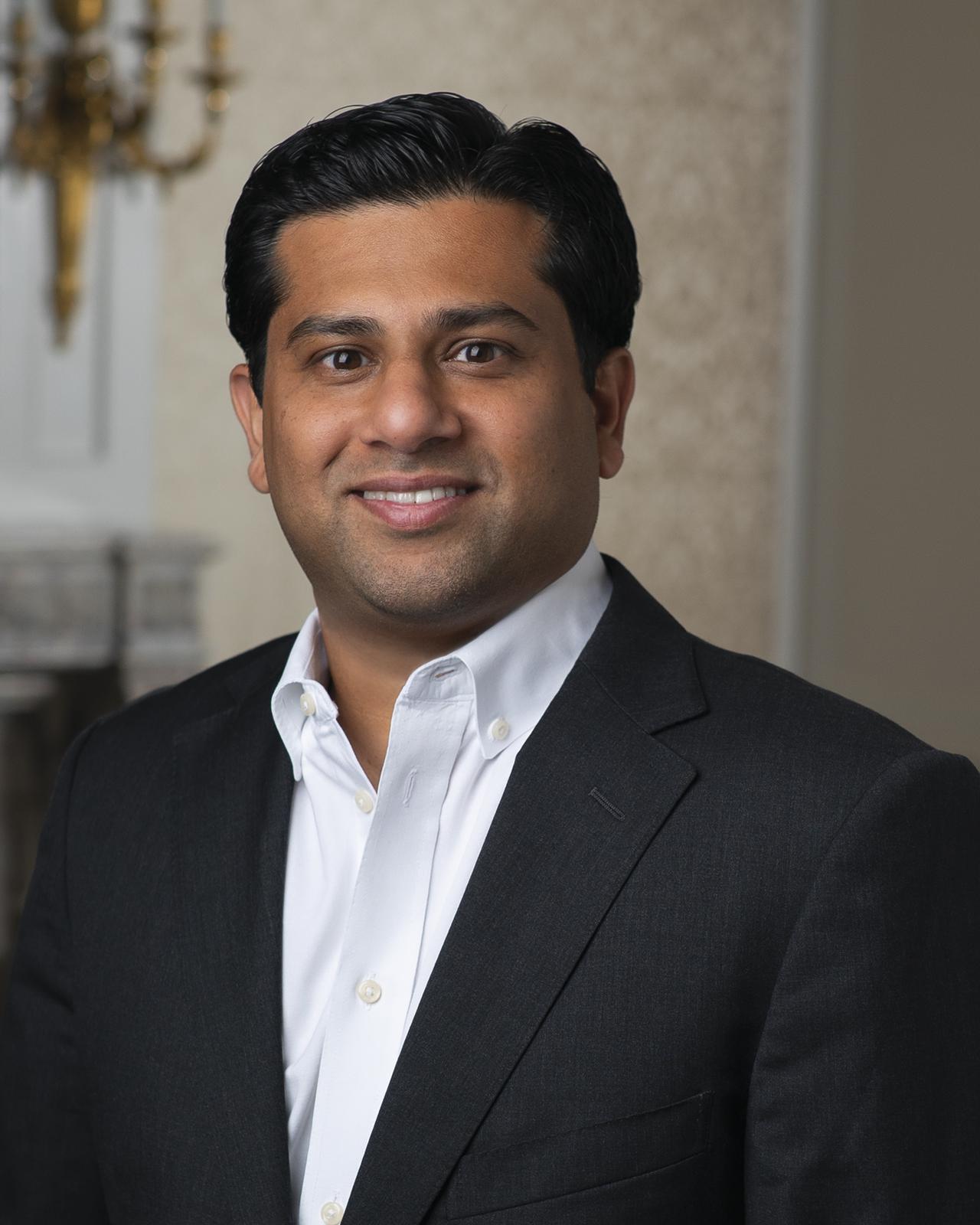 Omar Rahman
Partner, CFO, and CCO
Baltimore, MD
Omar Rahman joined Access Holdings in 2017 as the firm's Chief Financial Officer and Chief Compliance Officer. As a member of Access's senior leadership team, Omar oversees and manages all aspects of corporate and partnership financial management, tax, treasury, fund management and reporting, and operations for the firm. As the Chief Compliance Officer, he is responsible for overseeing all compliance related matters for the organization. 
Omar has more than 15 years in the private equity industry. Before joining Access Holdings, Omar was a Director at EJF Capital, where he was responsible for finance and operations for EJF's private equity and hybrid funds platforms. Before joining EJF Capital, Omar was a Manager at The Carlyle Group (NASDAQ: CG), where he was responsible for accounting, reporting, tax and the day-to-day management of several private equity funds.
Omar received his MBA from Georgetown University, Master's in Accountancy from George Washington University, and has a Bachelors in Business Administration from the University of Florida.