Building Enduring Businesses
Partner | Scale | Innovate
A Baltimore-based, Lower Middle Market Private Equity Firm Focused on Partnering, Scaling, and Innovating Essential Service Businesses
How We Work
Our Story
Founded in 2013, Access Holdings seeks to build market leading businesses in essential service-based industries through a digitally-enabled, high-velocity build and buy approach. To date, we have invested to create eight platform companies and completed over 200 add-on acquisitions (as of 12/31/22).
Our mission is to build enduring businesses – ones that are aiming to be market leaders in their respective industries and to create enduring value and a positive impact for internal and external stakeholders. Our approach to building enduring businesses anchors around our three core principles: Partner, Scale, and Innovate.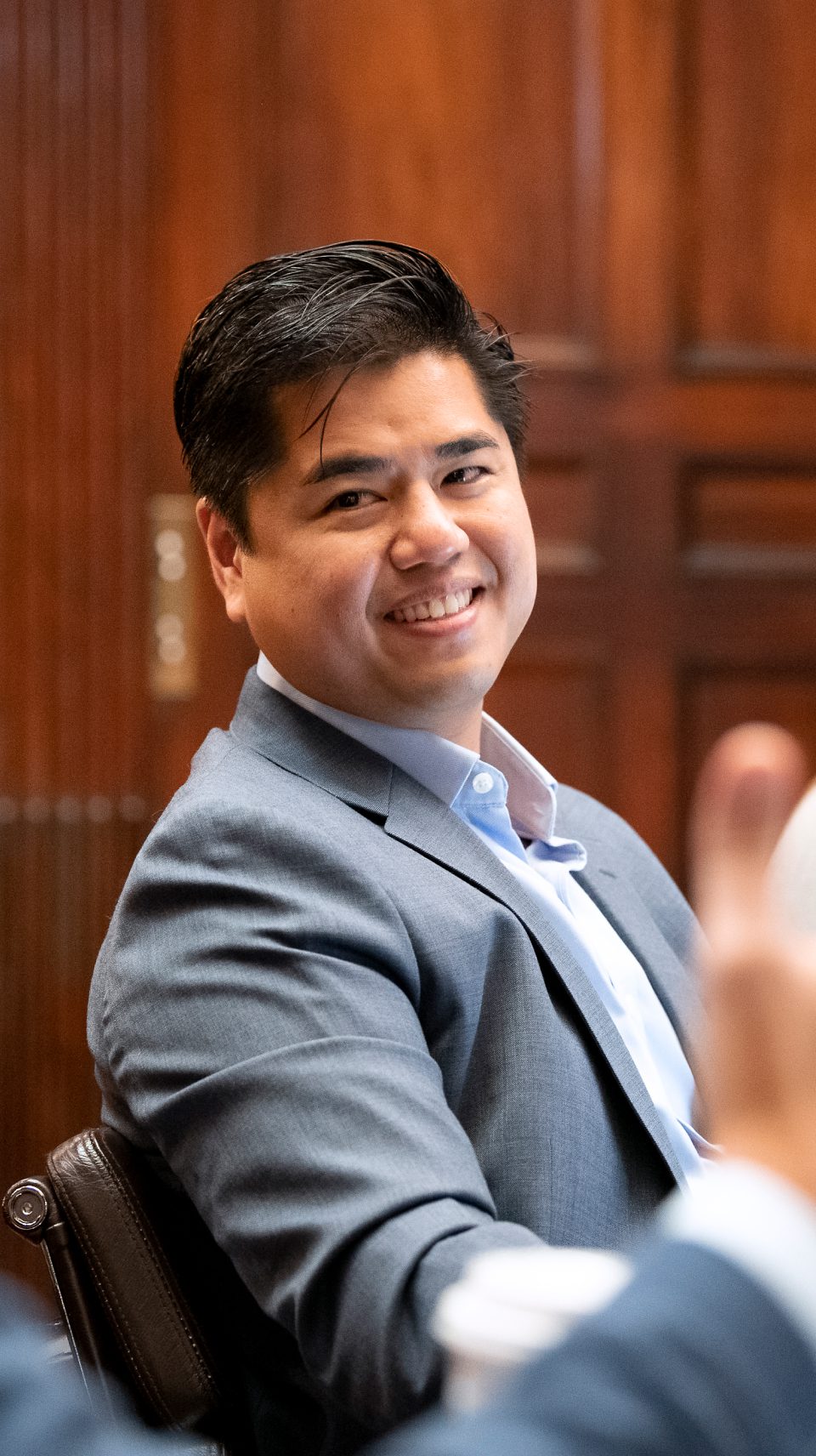 PARTNER
We have a deep appreciation for the challenges business owners and founders face when operating and growing their businesses. We bootstrapped Access ourselves and can empathize with the challenges of working in and working on a business. We appreciate that business owners and entrepreneuners work daily "in" the business to serve customers and support employees. This limits the amount of time that owners have to work "on" the business - building capabilities and advancing offerings. We believe that being a great partner requires us to bring more than capital to the table. We must offer deep experience regarding digital tools and how to advance strategy and functional capabilities that allow a business to scale. We believe so strongly in our responsibility to bring resources that we have built a resource center for our platform companies to support the scaling and innovation of their businesses. The Access Acceleration Center ("A2C") provides our platform company partners and their teams capabilities such as digital lead generation, advanced analytics, talent recruitment, strategic planning, functional expertise, and much more to achieve our shared vision.
To learn more, visit the Our Differentiated Approach page.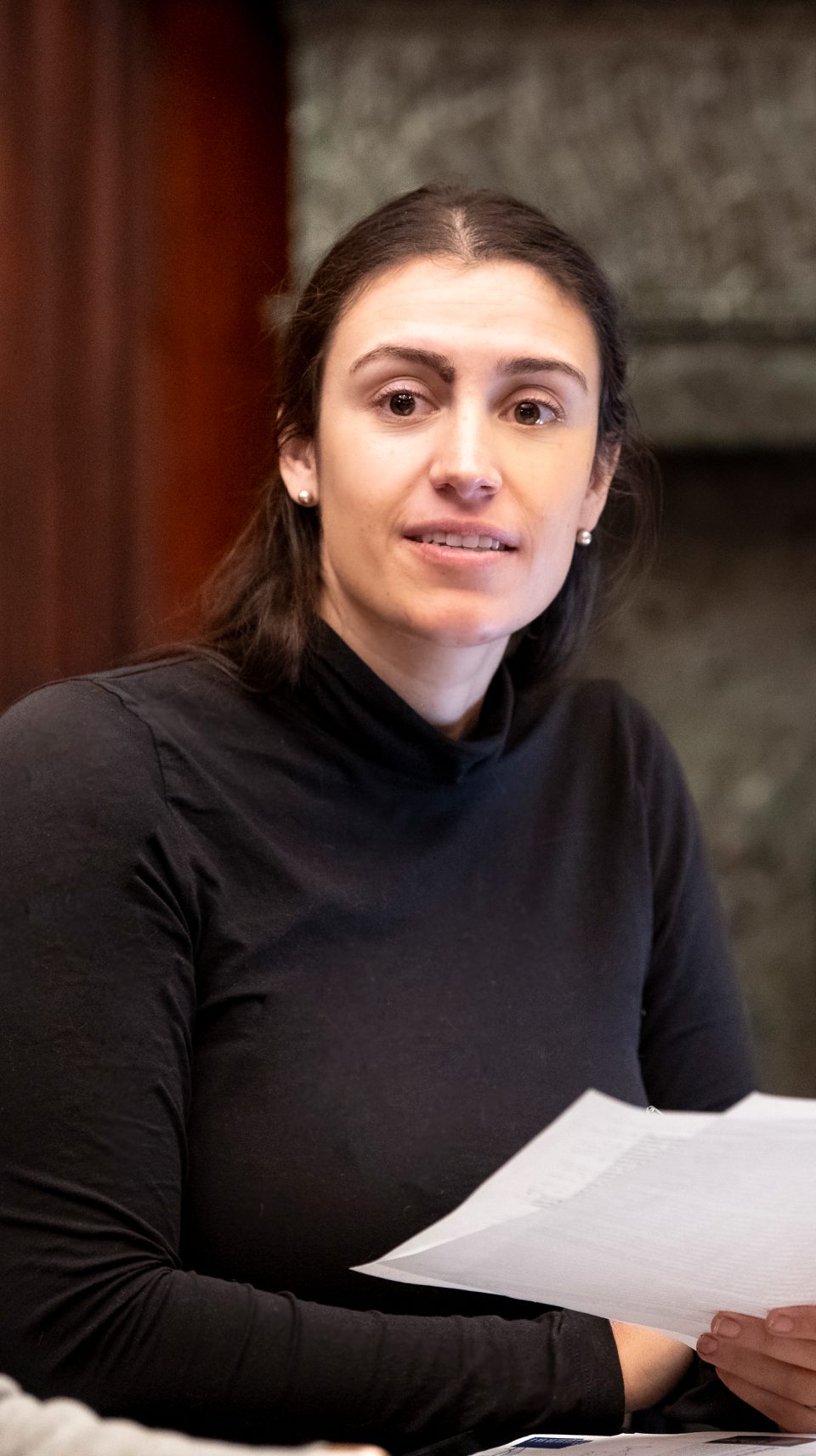 SCALE
We seek to execute high-velocity M&A and organic growth initiatives designed to grow our businesses and gain competitive advantage from operational scale and density. At the same time, we put in place the business scaffolding needed to support that growth, including talented leadership and scalable functions, processes, and systems.
To learn more, visit the Functional Excellence page.
INNOVATE
We seek to create market leading platforms that set the innovation agenda in their industry. We believe in the transformative power of utilizing technologies with value – such as digital customer engagement and experience and business analytics. We believe businesses need modern systems architecture to advance and become contemporary operators. In the highly fragemented industries where we tend to invest, we often find that contemporary digital tools are not broadly adopted.
We also apply our mission of building enduring businesses to ourselves. We are working to build a contemporary private equity firm, using innovative digital tools to automate workflows, prioritize investment ideas, source new opportunities, enhance engagement with our stakeholders, and analyze data to help both us and our platform company partners make better decisions faster.
To learn more, visit the A2C page.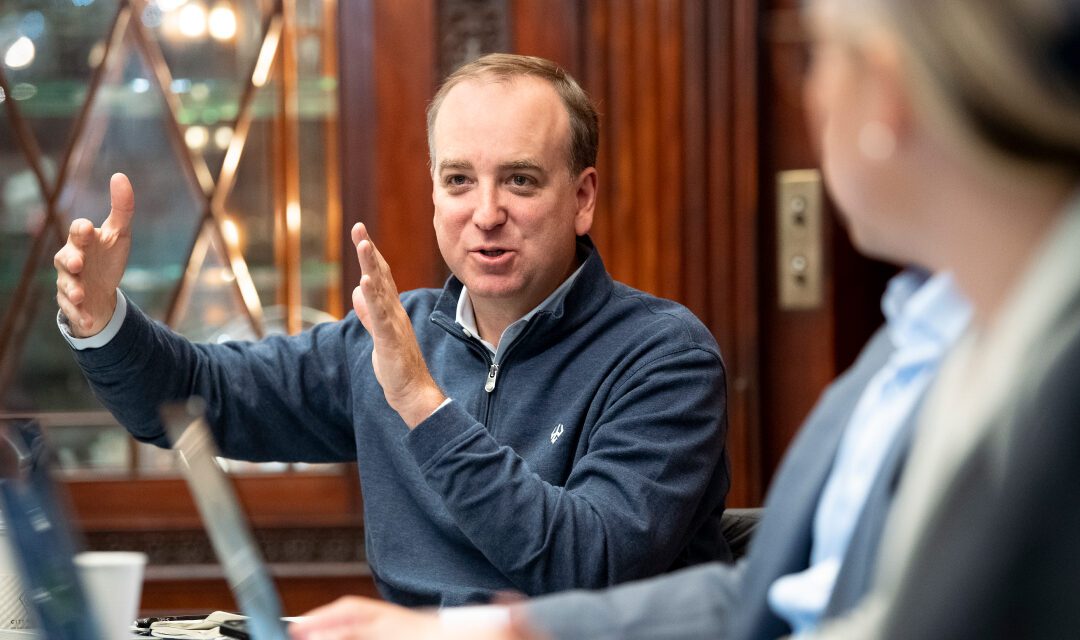 Access Holdings was founded as an independent sponsor with one simple principle – to buy businesses we want to own versus those that are for sale.
The journey to start Access was a hard one – it took us 21 months before we executed our first deal. We are fortunate to have had great mentors and partners along our journey to build Access.
read more
Our Approach to Partnership
Identify leading operators in target geographies through an extensive research process

Build relationships and trust with owner-partners and collectively define strategic plan to ensure alignment
Invest capital and provide access to functional experts on the Access team to support platform growth, scale, and innovation
Deploy digital tools, capabilities, and playbooks to drive innovation and help our partners work on the business while also working in the business
Target Investment Criteria
Company Size
>$5M to <$100M in EBITDA
Equity Investment
Typical equity investment of $200M +/- (including co-investment capital)
Areas of Focus
Essential Service-Based Business with:
Indefatigable Demand Characteristics
Business Models with Greater Operating Leverage at Scale
We are pleased to announce Access Holdings has raised $805 million in new capital — including $525 million for Fund II...
read more
Fortune - At private equity firm Access Holdings, which owns businesses as varied as a pet cremation service to a...
read more
Access Holdings is proud to be honored as a 2022 Inc. Magazine Founder-Friendly Investor. At Access Holdings, our...
read more
Petrol Plaza: We speak with Josh Finifter, Private Equity Principal at Access Holdings, which owns car wash platform...
read more
We're proud to announce that Access Holdings has been named a finalist for the 21st Annual M&A Advisor Awards in...
read more
The Philadelphia Inquirer: Former Comcast executive Michael Schreiber has launched a sports-focused advertising firm...
read more
Recently, Access's own Josh Finifter, Principal on the Investment Team, joined hosts Donnie Shelton and Dan Gordon on...
read more
Baltimore, MD – Zeus Fire & Security (Zeus), a portfolio company of Baltimore-based Access Holdings, today...
read more
The New York Times: Also in 2019, a major operator of funeral homes, Foundation Partners Group, bought the start-up...
read more
Today's uncertain economy makes it increasingly important for business owners and investors to understand the state of...
read more
The world of private equity is loaded with stories of failed investments and unsuccessful partnerships between...
read more
ACCESS' INTRODUCTION TO ESG At Access Holdings, we are passionate about building enduring businesses that deliver...
read more
PARTNERING, SCALING, INNOVATING Here at Access Holdings, we are often asked what differentiates us from the thousands...
read more
HOW TO ENSURE YOU ARE HIRING THE RIGHT CANDIDATES FOR YOUR ORGANIZATION Access Holdings Partner, Steve Chang, sat down...
read more
SO WHAT DOES PURPOSEFUL AND SYSTEMATIC M&A ACTUALLY LOOK LIKE? In order to achieve consistent growth through...
read more
Our Differentiated Approach